We offer the finest quality of Copper Laminated Flexible Connectors that are manufactured by stacking several foils of electrolytic copper and then applying high current under high pressure. These types of Copper laminated flexible connectors are commonly used as the flexible expansion joints for connecting the bus bars in different applications.

Features of Copper Laminated Flexible Connector:
Endurable and Long Lasting

Available in different sizes

Easy to use

Industry Use for Copper Laminated Flexible Connector:
Switchgear industries

Power plants

Cathodic Protection

Bus Ducts

Transformer

V.C.B.

Resistance welding engineering

Electric Locomotives

Galvano Engineering

Furnaces 

 

These Copper Laminated Flexible Connectors are produced from high conductivity electrolytic grade copper foils/sheets. We follow various methods to produce these flexible jumpers.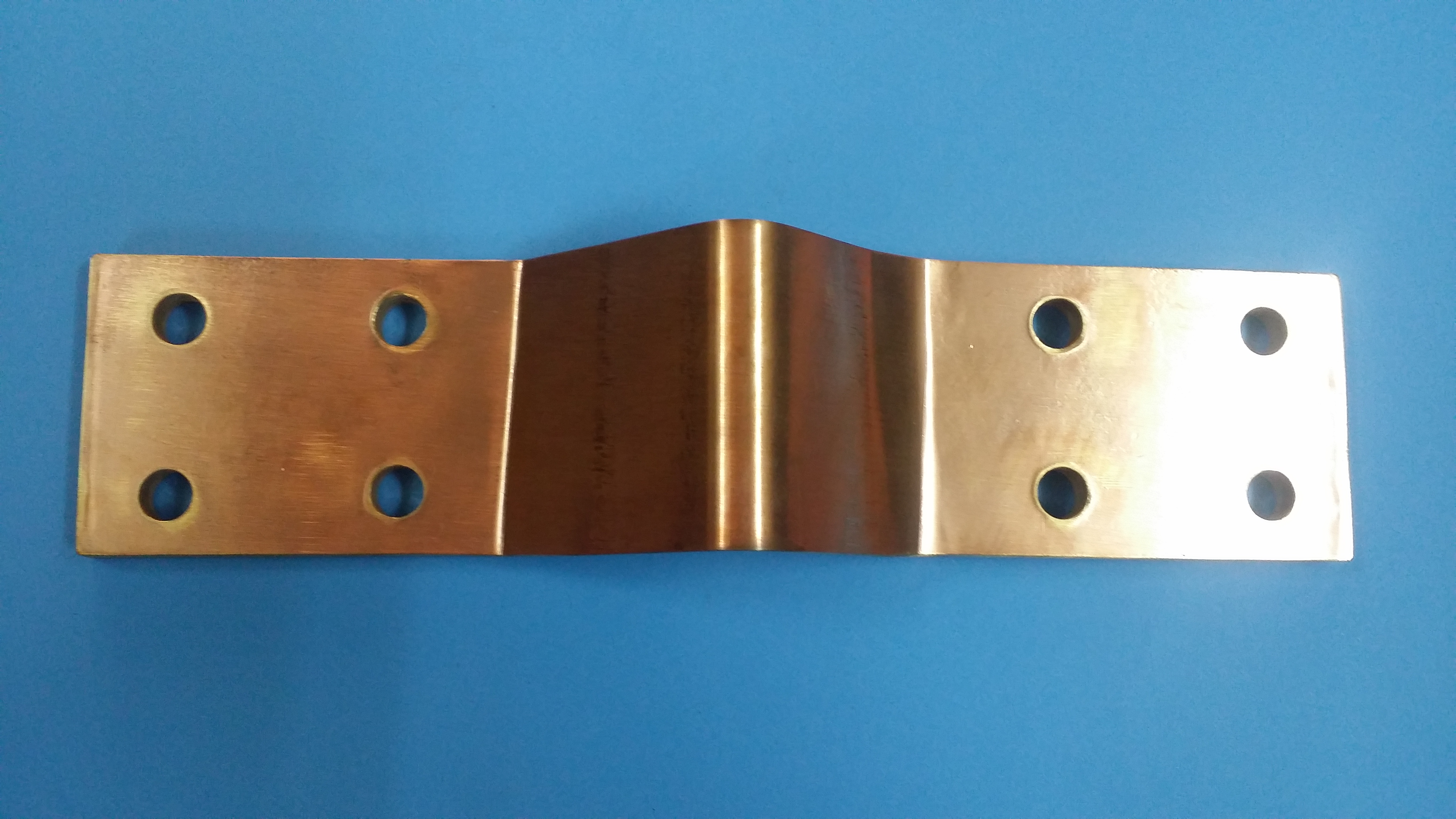 Copper Laminated Flexible Connectors is available in any Size and Shape As Per Customers Required.