We offer the finest quality Copper Laminated Flexible Jumper that are manufactured by stacking several foils of electrolytic copper and then applying high current under high pressure. These types of flexible connectors are commonly used as the flexible expansion joints for connecting the bus bars in different applications.
Copper laminated flexible jumpers is used as expansion connectors to prevent damages by other parts of machines or switchgears and to take care of thermal and dynamic stresses caused by short circuit current in the system. These jumpers have to realize movements inside machines and switchgear. Flexible Copper Laminate jumper is individually designed and manufactured keeping in view the user's requirement and application. We also offer jumpers with contact area electro tinned, silver or gold plated to give perfect contact.  
Features of Copper Laminated Flexible Jumper:
Endurable and Long Lasting
Available in different sizes
Easy to use
Industry Use for Copper Laminated Flexible Jumper::
Switchgear industries
Power plants
Cathodic Protection
Bus Ducts
Transformer
V.C.B.
Resistance welding engineering
Electric Locomotives
Galvano Engineering
Furnaces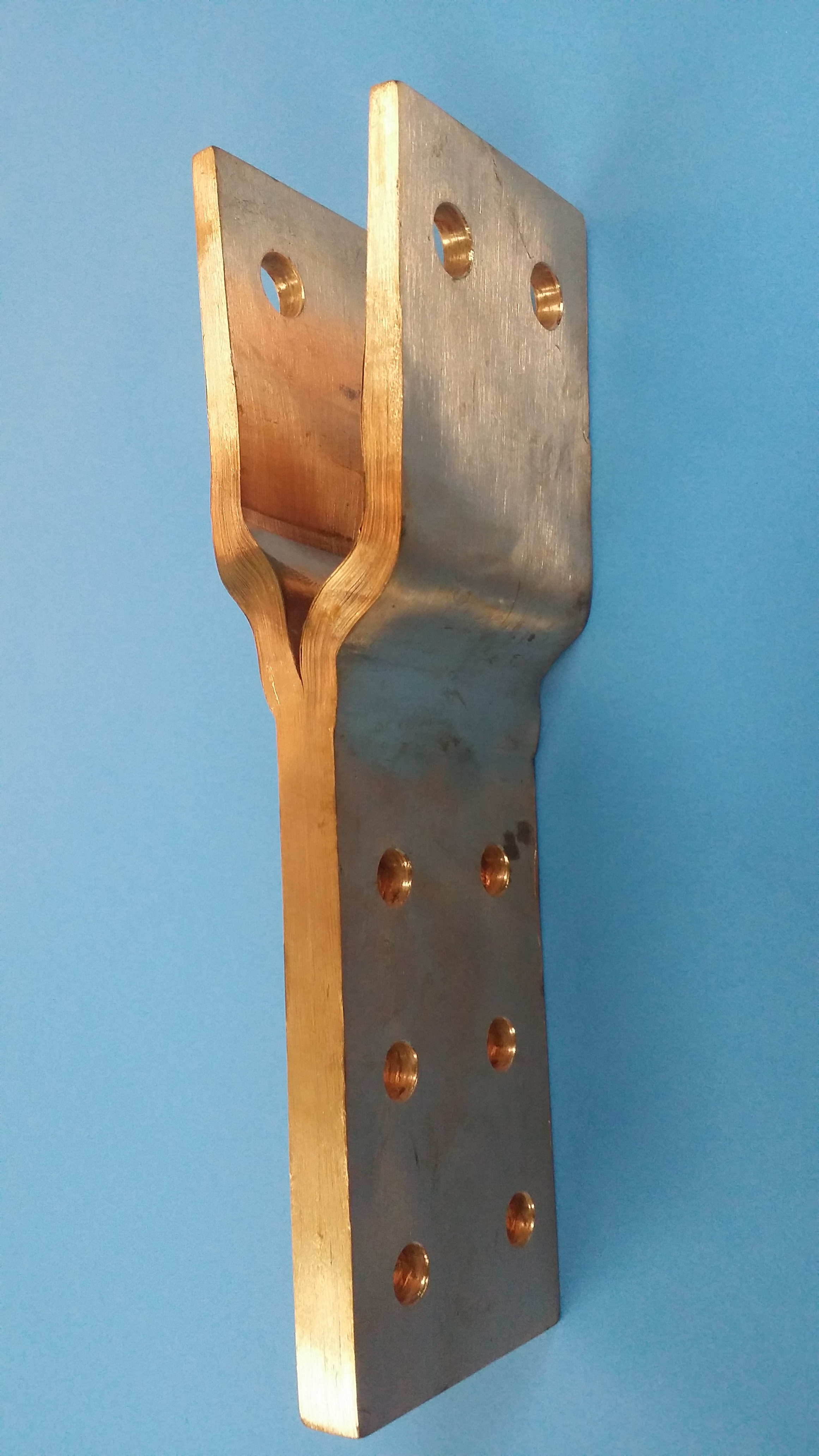 Copper Laminated Flexible Jumper is available in any Size and Shape As Per Customers Required.